Queenex Revision Encyclopedia Grade 4 | Revision Books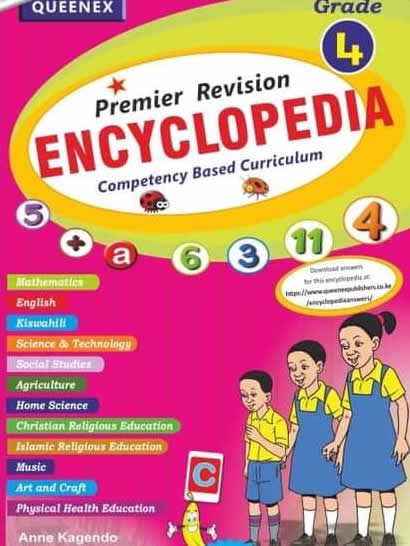 Available
Queenex Revision Encyclopedia Grade 4
Sold By
GoBooks Delivery
Successful Sales:
1,000 items
Delivery:
1-3 Days Pay on delivery
Education Level:
Upper Primary
Author:
Anne kagendo, George Kombo
Publisher:
Queenex Publishers LTD
Quick Overview
Targeter Encyclopedia Grade 4 revision book. developed in line with the competency-based curriculum. It contains exercises for practice which will enable the learner to improve their skills.