Triple pad Boarding School Bag With Name Print | Bags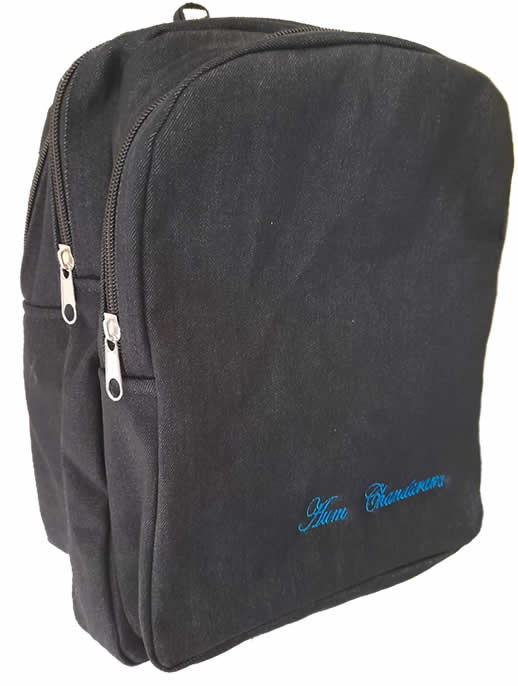 Available
Triple pad Boarding School Bag With Name Print

Sold By
GoBooks Delivery
Successful Sales:
1,000 items
Delivery:
1-3 Days Pay on delivery
Category:
Boarding School bags
Quick Overview
NB: Name print on request, we ll call to confirm name after you checkout. Boarding school bag. 45 - 50cm height. Double compartment Double padded denim bag for extra comfort. Strong stitching and strong straps, multipurpose bag, spacious, strong. Height is 18 inch. Good for boarding school kids and travelling. Durable and smart. Has triple padded cushion to maintain strength and appearance. Material is hard denim jeans with cushion padding, has 5 compartments and water bottle holder. For travelling or carrying books bags shopping. Very suitable for boarding school kids.