Tales of Wamugumo | Story Books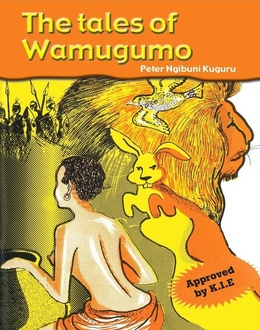 GoBooks Delivery
Tales of Wamugumo
Sold By
GoBooks Delivery
Successful Sales:
1,000 items
Delivery:
1-3 Days Pay on delivery
Author:
Peter Ngibuni Kuguru
Quick Overview
Wamugumo was the most famous storyteller among the Kikuyu people and his life itself became a legend. He was the biggest and strongest man that had ever been known, and he also had the largest appetite. The stories he told were master-pieces of humour, excitement and education. Peter Kuguru's book retains the wonderful flavour and magic of Wamugumo's stories.