Distinction KCPE English | Text Books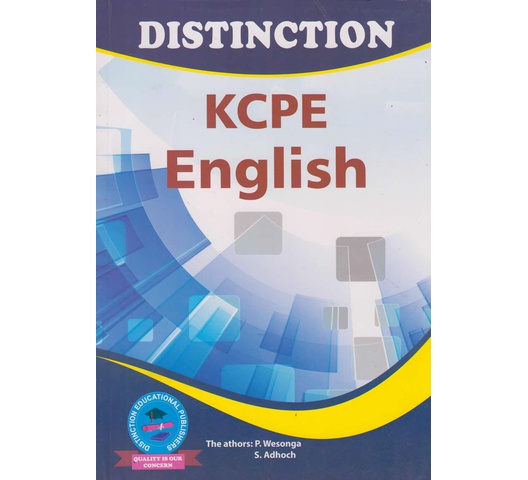 Available
Distinction KCPE English
Sold By
GoBooks Delivery
Successful Sales:
1,000 items
Delivery:
1-3 Days Pay on delivery
Education Level:
Lower Primary
Author:
P. Wesonga, S. Adhoch
Publisher:
Distinction Publishers
Quick Overview
The main objective of Distinction KCPE English is to equip candidates with skills of listening, speaking, reading and writing that they can apply in their day - to - day life. It is written in simple language to the level of the candidates. The content is captured in a spiral manner to help a learner build a strong foundation to tackle the end of primary course examination. The base of the next levels a learner will encounter thereafter is also well set.